Many of us wire photojournalists struggle with debts incurred from broken or replaced camera gear; the waiting period for an article submission; the fear that National Health Care would be eliminated or that we would not meet the minumum income level required for NHC - all impacted when and how I could monetarily donate to a charity.
I try to volunteer regularly with Micah Ministry, which feeds the homeless in Independence, a high-crime area of the city I live in. But it isn't enough, and in a sense it never will be either. There is always more that a single person can always do.....
Then in October 2017, a national ballet company's publicist told me how beautiful my photographs were and that ballet dancers would love to be able to buy those photographs. Photojournalists are forbidden to sell commercially. But then there are times when folks need or ask for my photographs because loved ones have passed away and other special circumstances.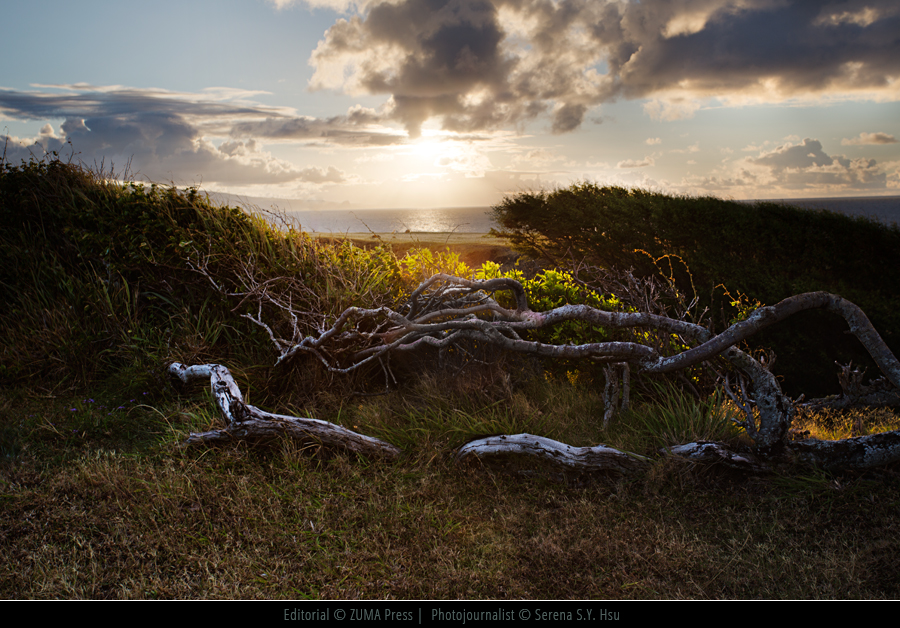 I had to find a way to protect the copyrights of ZUMA Press, the national ballet company, and my own copyright. Once a photo is seen online, editors will not purchase the photographs. Magazines want new and original photo essays, which are crucial to my income. By having this page where people can donate $1 to the charities, in exchange for a free photo print, I can still gather contributions to charity, bring honor to my profession, and to let individuals have their precious memories.
It is for specific individuals with these special circumstances, that I created this page. Thank you for reading, and Christ's Blessings to all.